Be part of the Beeyanihan
Connect with sellers, freelancers, new entrepreneurs, service providers and various businesses on Servbees.

Together, let's build and support a rewarding hustle community — one with less barriers, more opportunities for all.
Bee one of the first to experience beeyanihan. Download now!
Get the full Servbees support to be the best in your biz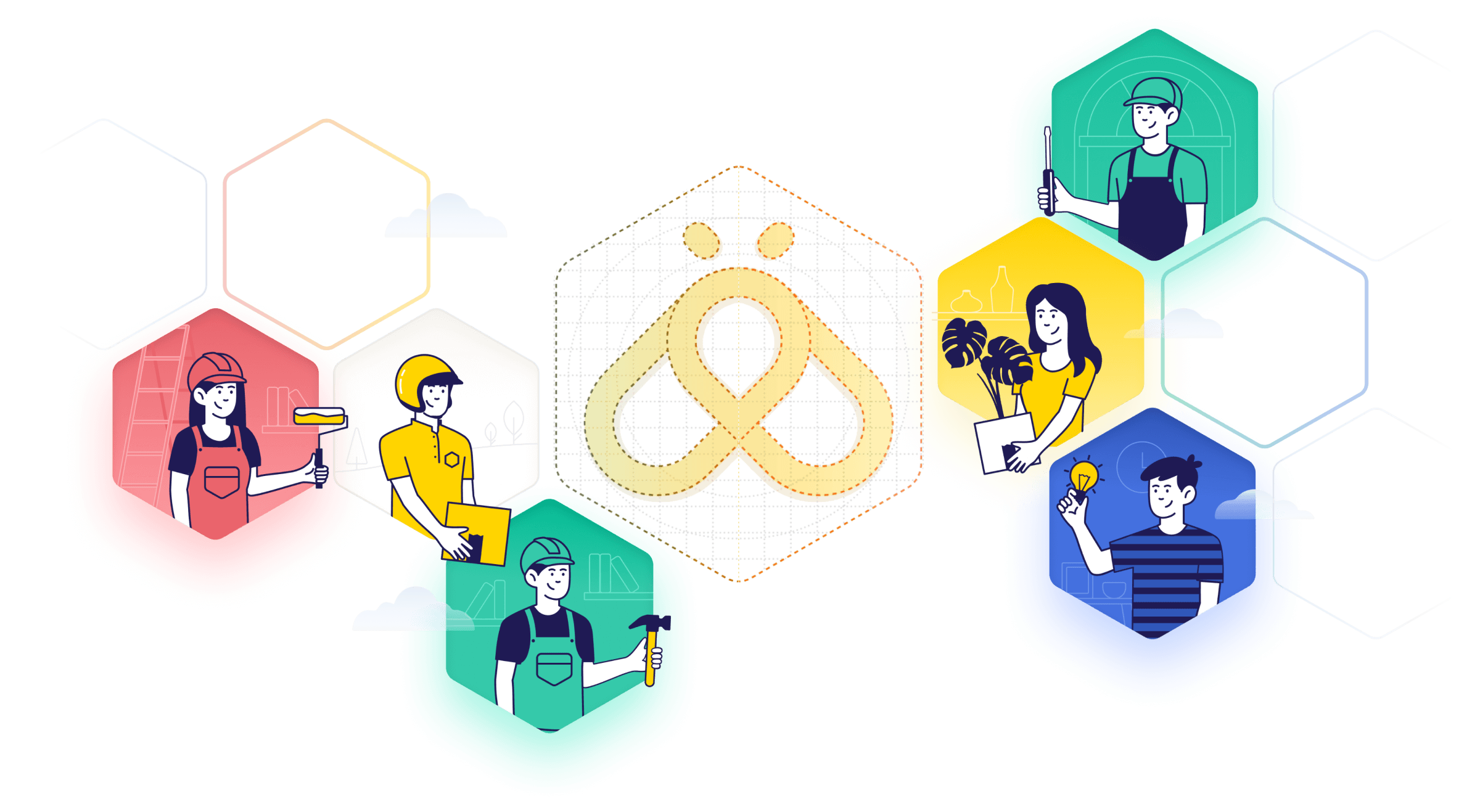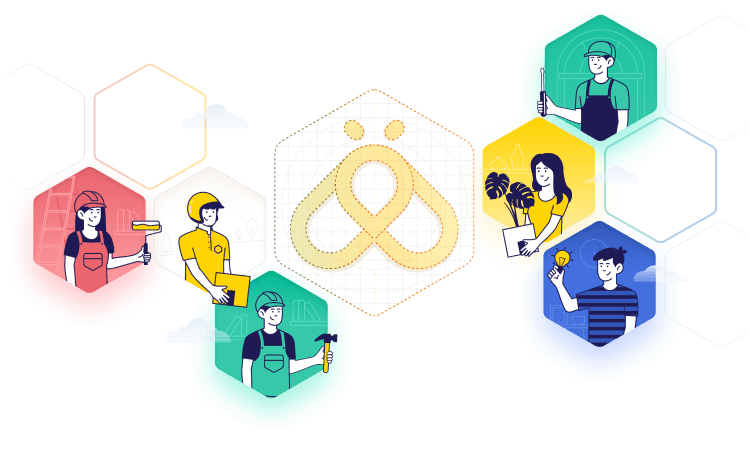 Servbees can help you
Part mobile marketplace and part gig hub
Download the Servbees app to find or create flexible yet rewarding local business opportunities, enjoy seamless transactions, and find convenient solutions to your needs.
Proudly hatched in the Philippines and Singapore
In the middle of 2020, Servbees began with a mission to serve and connect "Buzzybees" of every stripe.
We are Servbees
Your friendly neighborhood PAGKAKAKITA-APP!